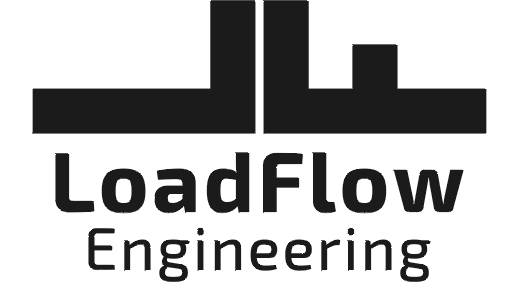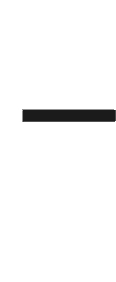 Computer simulation of medium and high voltage networks
Building, updating and monitoring simulation databases (offline and online models).
Analysing the expected consequences of connecting power plants and large consumers to the network (feasibility studies, grid connection plans, etc.).
Documenting the electrical networks (drafting network maps, schematic diagrams, etc.).
Load flow calculation in normal and emergency conditions, short circuit analysis.
Network status evaluation
Processing, documenting and evaluating the measurements carried out on the networks.
Reliability calculation using computer simulation methods.
Testing of networks' backup possibilities and evaluating its ability to satisfy new demands.
Other activities
Gathering the geographical and technical data of electrical networks and equipments.
Developing and monitoring GIS databases.
Making medium- and long-term, systems approach development plans.
Long term forecasting (power feeds and future consumer loads, consumers' spatial distribution in the future, etc.).

+36 I 63 IIOIINETWORK CALCULATION. IN BLACK AND WHITE.mail AT loadflow DOT hu